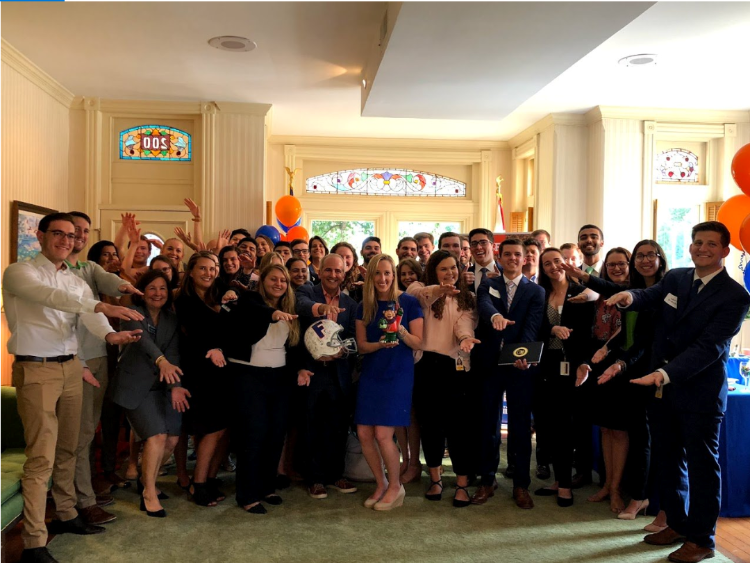 Through the partnership of our Federal Relations Team and the Bob Graham Center for Public Service, the University of Florida offers exciting opportunities to work with the nation's capital each spring, summer, and fall semester.
This internship program allows students to work with the Federal Relations team or with a member of the Florida Congressional Delegation. Job duties include attending virtual hearings, drafting reports and legislative updates, as well as supporting special projects and events. Individuals who fill these positions will have the opportunity to observe Congress and acquire broad exposure to federal policy in the areas of education, research, health, agriculture, and the budget.
Internships are in-person in Washington, D.C. More information and application deadlines can be found on the Bob Graham Center's website or watch our Internships in DC Panel Discussion with experts from around campus and former DC interns.
Need help drafting your resume? The Career Connections Center on campus can help you plan, draft, and review your resume with express drop in appointments, or browse their extensive resource library.