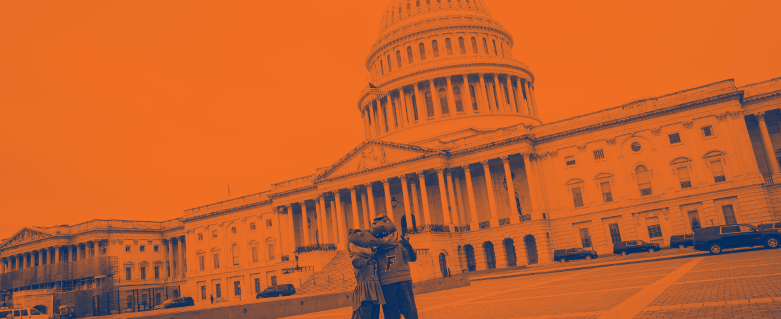 The Office of Federal Relations (UFFR) is located in Washington, DC and its chief mission is to be an advocate for the interests of the University of Florida. UFFR represents the University's faculty, students and staff before Congress, the Executive branch and the national higher education associations. We monitor and analyze federal legislation, regulations and policy. Drawing upon the resources of the University, UFFR seeks to engage and inform key stakeholders in Washington and identifies opportunities for UF to share its knowledge and expertise with the federal government. UFFR also serves as a resource for the UF communities on campus to share information and foster communications on federal matters.
---
"AS AMERICA PURSUES ECONOMIC GROWTH AND OTHER NATIONAL GOALS, ITS RESEARCH UNIVERSITIES HAVE EMERGED AS A MAJOR NATIONAL ASSET—PERHAPS EVEN ITS MOST POTENT ONE. THIS DID NOT HAPPEN BY ACCIDENT; IT IS THE RESULT OF FORWARD-LOOKING AND DELIBERATE FEDERAL AND STATE POLICIES."

- THE NATIONAL ACADEMIES' NATIONAL RESEARCH COUNCIL
---
The University of Florida is a comprehensive learning institution built on a land-grant foundation. We are the Gator Nation, a diverse community dedicated to excellence in education, research, and shaping a better future for Florida, the nation, and the world.
Thank you for visiting the Office of Federal Relations website. Please take the time to review the information and contact our office should you have any questions:
Contact
University of Florida Office of Federal Relations
444 North Capitol St NW
Suite 322
Washington DC 20001
T: 202-220-1381
email: UF-FederalRelations@ufl.edu